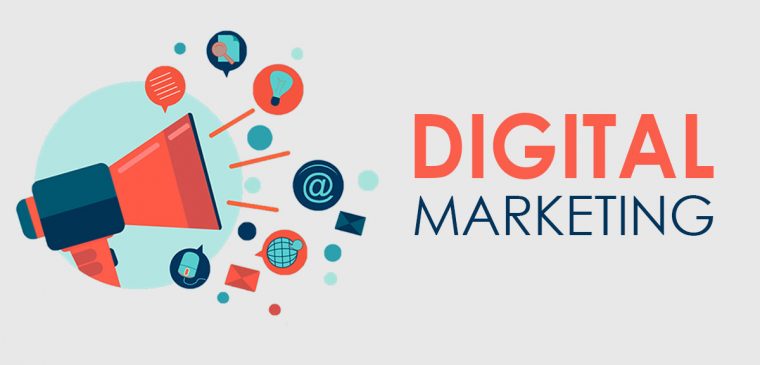 Jun / 17
Digital Marketing Agency in Dubai
Digital Marketing Agency in Dubai
Digital Marketing Agency in Dubai at Scarlet, as a professional digital marketing agency in Dubai, first step we take in every new social media campaign is to learn about your business. We identify what makes your brand unique, what type of content your target audience likes to consume. Then, we develop a content strategy with you to make sure our goals aligned with your expectations.
Original eye-catching viral content is everything. At Scarlet MENA, we create and share content that is scroll-stopping, analytical, responsive, and strategic. We identify the places your message will deliver the most measurable returns. With our content creation services, we offer social posting guides, social activation concepts, sentiment-driven ideation, video and photo content, and ongoing content optimization to our clients.
Digital Management
Unlike a standard digital marketing agency in Dubai, we don't only develop regular contents for your brand, but also viral contents for your contests. With properly run contests we can create tremendous opportunities, visibility, and data for your brand. Specific promotions are intended to support the creative voice of your brand. They should bring an immediate return to the promotion and reach of your product or service.
Digital Strategy
At Scarlet, we start monitoring your digital presence with a profound digital strategy. We produce creative and advanced social media strategies to build your brand, gain exposure and audience. We analyze your social media space and determine the best approach to use and content to create for your target audience. For any digital marketing agency in Dubai gives us a lot of options to create engaging content
Digital Community Management
At Scarlet, leading digital marketing agency in Dubai, your brand's customers are important for us. We monitor and catalog inbound inquiries and issues, solve them or escalate them. We solve problems of your customers to strengthen their relationships with your brand and gain their loyalty. Our response time is shorter than 5 hours during weekdays.
Growing your followers on social media will help you increase your awareness with word of mouth. Our community management services will help you increase your followers with brand-relevant people. We will ensure that your followers match the demographics, interests, and behaviors of your typical customers
By building a strong connection with your audience through engagement, they will be more likely to buy from you. We will help you increase engagement (likes, comments, etc.) on your social media posts. The more engagement you have, the stronger your connection will be with your audience. Dubai is very social and as a digital marketing Dubai, Scarlet uses this as a weapon to build its content artillery.